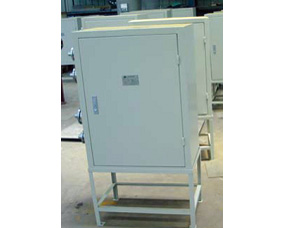 Add to Favorites
Share
CSXM Closed Sampling Device
Payment

Origin

China Mainland

Minimum Order

15

Packing

Pieces
Product Detail
CSXM closed-type sampling device, mainly by the box, sample bottles, buffer tanks, quick change wheel, gauges, valves, seals and flanges.





1, structural features

Sample bottle with a quick change wheel connection to the pipe, so operation is simple, fast and convenient.




2 scope, technical parameters

(1) CSXM--? a liquid closed sampling device

. Scope: applicable to a variety of toxic, poisonous, flammable, explosive and other liquid medium of sampling.



5
YRS
FIG petrochemical engineering co., LTD
China
Favorites